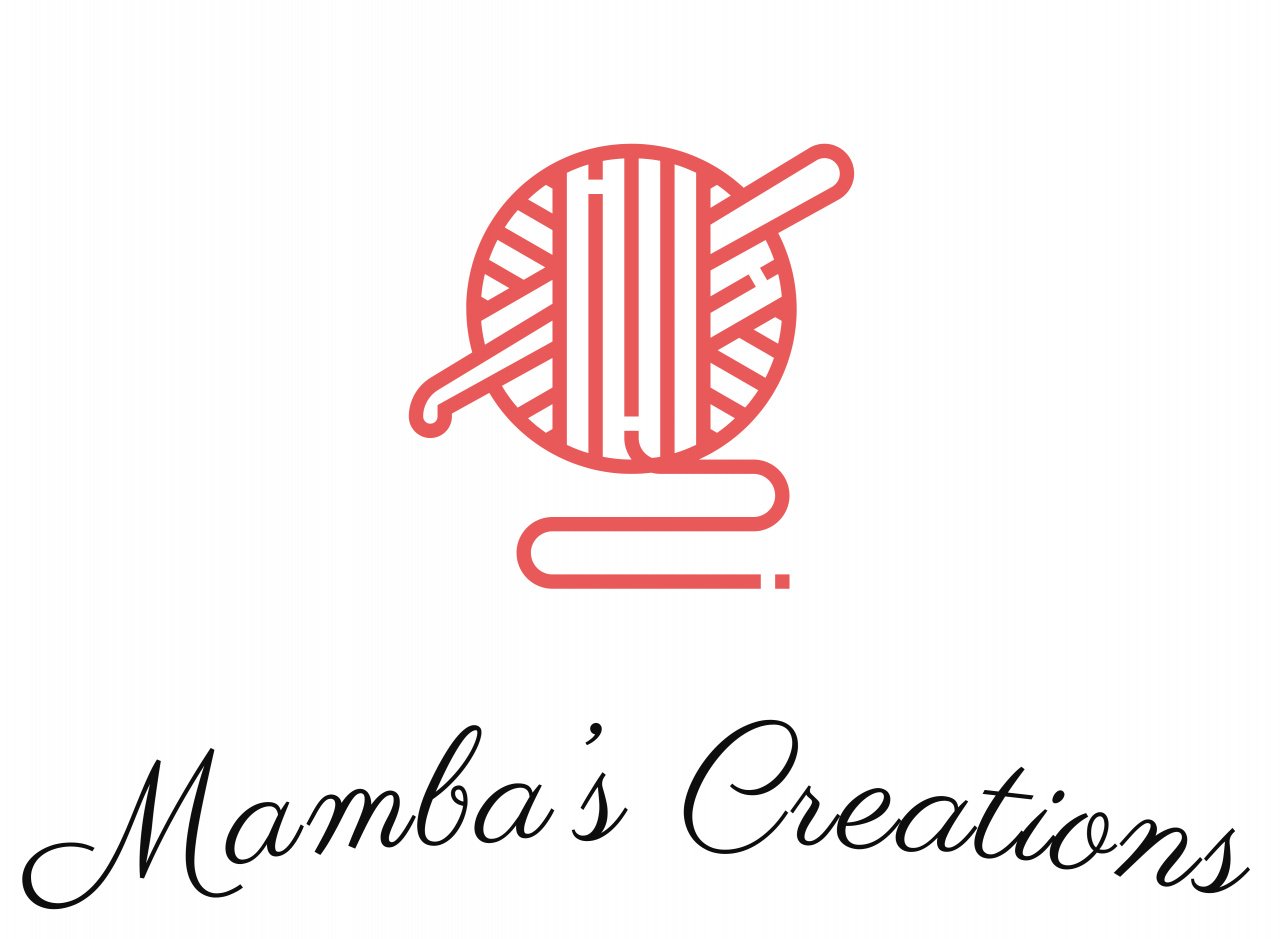 Mamba's Creations is a specialty craft store in Washingtonville, NY. We are committed to promoting and teaching the art of vintage crochet for future generations and offer yarns, supplies and classes. In 2020, we partnered with Hallmark to bring a Gold Crown presence to Washingtonville, NY! In 2021, we added Mamba's Fiesta bringing flowers, balloons, gifts and party supplies to our new larger location just around the corner! Check out FTD site at
mambasfiesta.com or our Teleflora site
mambasfiestacreations.com to see our latest offerings.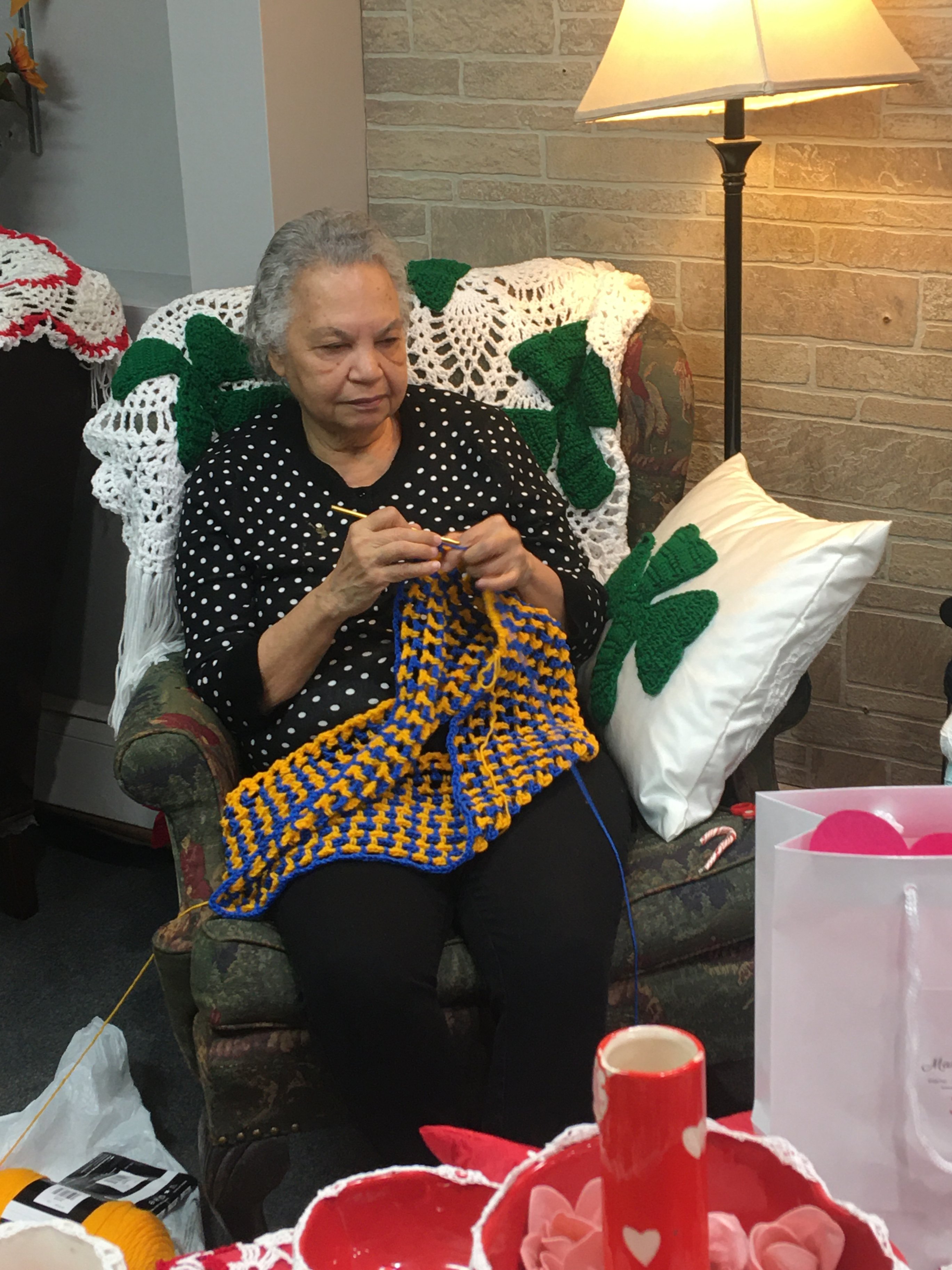 Our Mission
We are committed to developing a legacy promoting and teaching the art of vintage crochet for future generations.
Our Vision
We are focused on creating a legacy for our children that will build upon our core values of honesty, integrity, hard work and an appreciation for craftmanship.
Our Staff
Mamba's Creations was founded in 2019 by Carmen D Gonzalez (Mamba) and Alma Gonzalez-Santiago.
Carmen D Gonzalez (Mamba) learned to crochet as a child in the 1950s. Mrs. Gonzalez has been creating unique handmade gifts in both yarn and cotton thread, a very specialized and difficult medium to work in, and creates stunning patterns similar to lace for its delicacy and uniqueness. Mrs. Gonzalez has amassed a personal inventory of several thousand patterns from publications dating back to the early 1920s.
Alma D Gonzalez – Santiago is an entrepreneur with over 25 years' experience in small business development. Mrs. Santiago owned and operated a successful catering/event space in New York City for over a decade as well as performance dance company for 15 years. As a startup specialist in the 1990s, Mrs. Santiago helped developed nearly 50 small businesses and is pursuing a doctorate in entrepreneurial management. Additionally, Mrs. Santiago was taught to crochet by Mamba in the 1980s.
Our History
So Mamba Started Walking...
A Personal Note:
2019 was a very challenging year where my family faced severe hardship. In May, my father was hospitalized with meningitis at the age of 83. I had to take a leave of absence from my position as an Operations Manager at Bob's Discount Furniture as my 75-year-old mother could not endure this alone. The ordeal brought us closer together and I convinced my parents to leave the Bronx and buy a home right next door to me in Washingtonville, NY. Although my father survived the bout with meningitis, it took a devastating toll on his health and one day after their 54th wedding anniversary, my father had a heart attack and was again hospitalized. The long overnight vigils and overwhelming stress took a toll on my mother's health and one week later, she was admitted with ketosis and pneumonia. Being the only child and faced with prolonged illness of both parents, I resigned my position at Bob's Discount Furniture and set about becoming their primary caregiver. Miraculously, they both survived this ordeal and are home doing well. As part of her recuperation, my mother (whom my children call Mamba) was instructed to increase exercise and revamp her diet to reduce her sugar intake. So, Mamba started walking…
I mention all of this as a history to how we ended up starting a business now, in the face of all this personal hardship. Mamba started walking, every day back and forth to town (a little over a mile day) and every day she walked past the empty store front with the "for rent" sign in the window. During all the long vigils in the hospital, Mamba crocheted to relieve her stress because that's what relaxes her and has been her comfort since she was 12. And I wasn't working but…. I've owned businesses in the past! So, we talked about it and decided to open a store called Mamba's Creations where my mother can sell all of the handmade crocheted items she makes, and we can sell yarns and crochet supplies as well as offering lessons on crochet.
Please follow us on this new journey as we share my mother's amazing talent and build a home for the art of vintage crochet.
Alma D Gonzalez-Santiago
Managing Member
January 2020