16 East Main Street Washingtonville, NY 10992
(845) 614 - 0904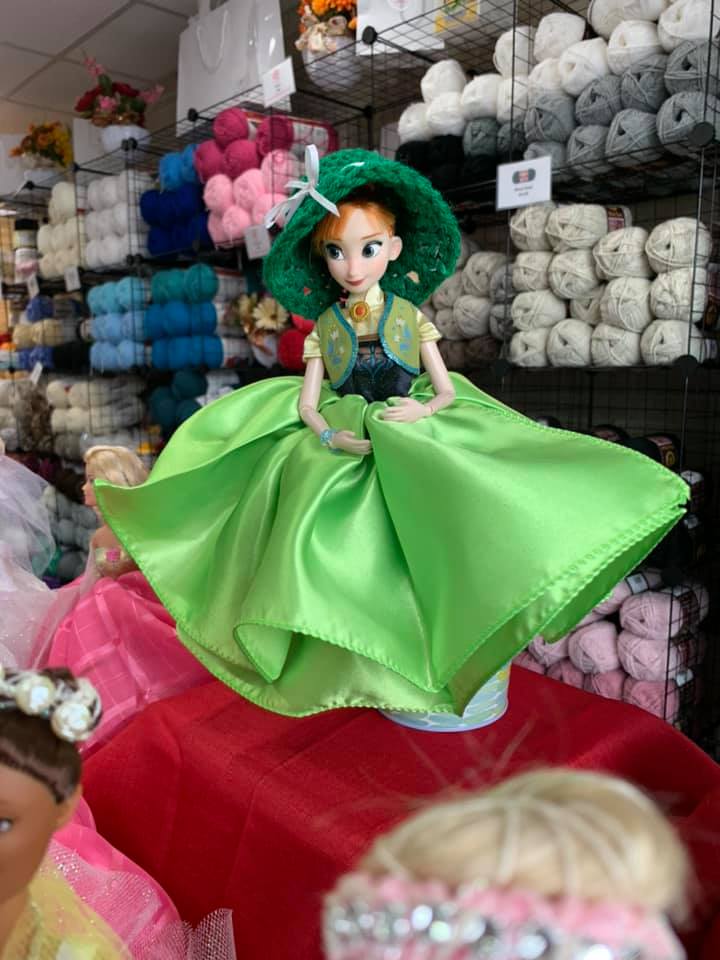 Happy St. Patrick's Day
March 2021
Join us in celebrating the rich Irish heritage of modern day crochet with unique. handmade creations.
After several snow days, Mamba has added a fun, accessories kit for #berniemittens.
We thank you for your continued support and look forward to seeing you soon!
Stay Safe, we're all in this together....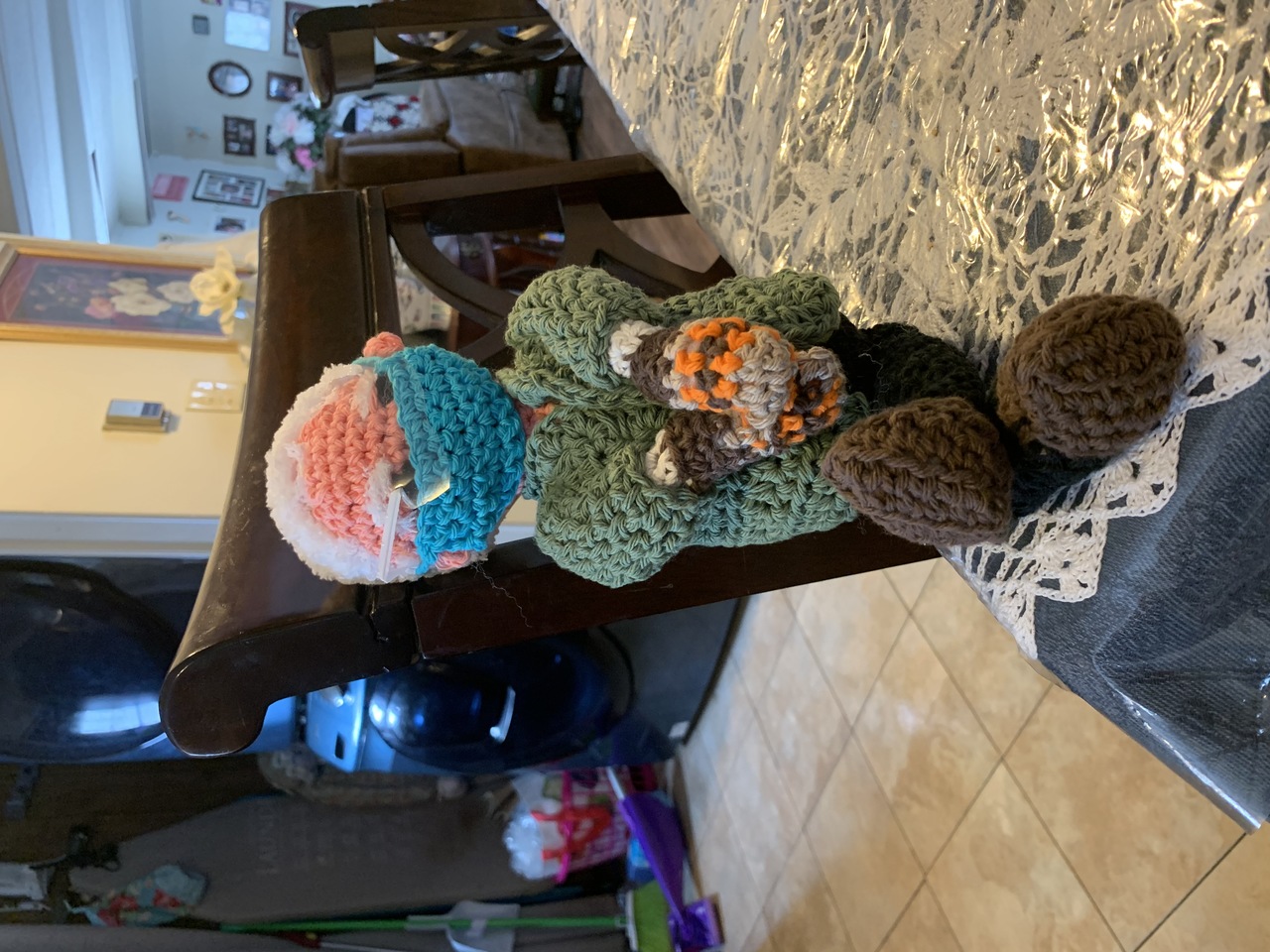 Product of the Month
March 2021
#berniemittens