Alma D Gonzalez, Managing Member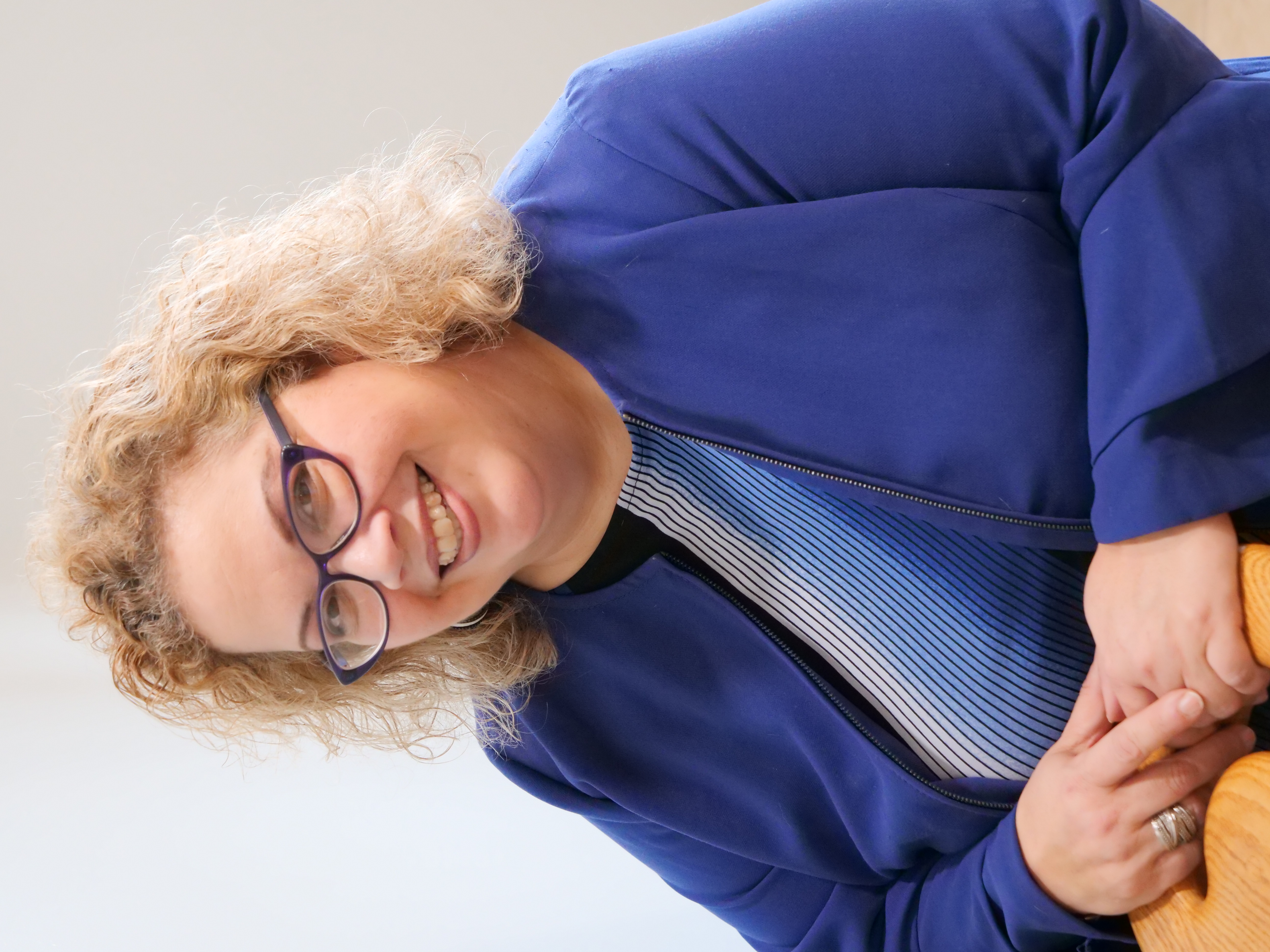 I have been an entrepreneur and/or senior level manager for over thirty years. In the mid-90s, I began working in business development as a startup specialist and helped build an internet startup from day one to its IPO at $5M, I transitioned my experience into working as an internet startup specialist for a private venture firm and helped raise nearly $80M for 50+ startup businesses until 9-11. Post 9-11, I started an events business and produced over 3,000 events - generating nearly $9M in revenue and servicing nearly 250,000 guests.

In 2019, I relocated to the small town of Washingtonville, NY in Orange County to provide a better quality of life for my children and my elderly parents. During the pandemic, I completed my MBA and began working on my doctoral thesis: "The Living Business Plan" which proposes a method for small business owners to take their business plan from a startup framework to a useful tool for sustained growth. Business development and entrepreneurship is my passion and I have been fortunate to work with true mentors in the financial and technology fields.
As an experienced entrepreneur, I have garnered an extensive knowledge of the business development process and the many challenges that startups face in every industry. I am available to help develop new business from the initial idea to opening day and beyond.