.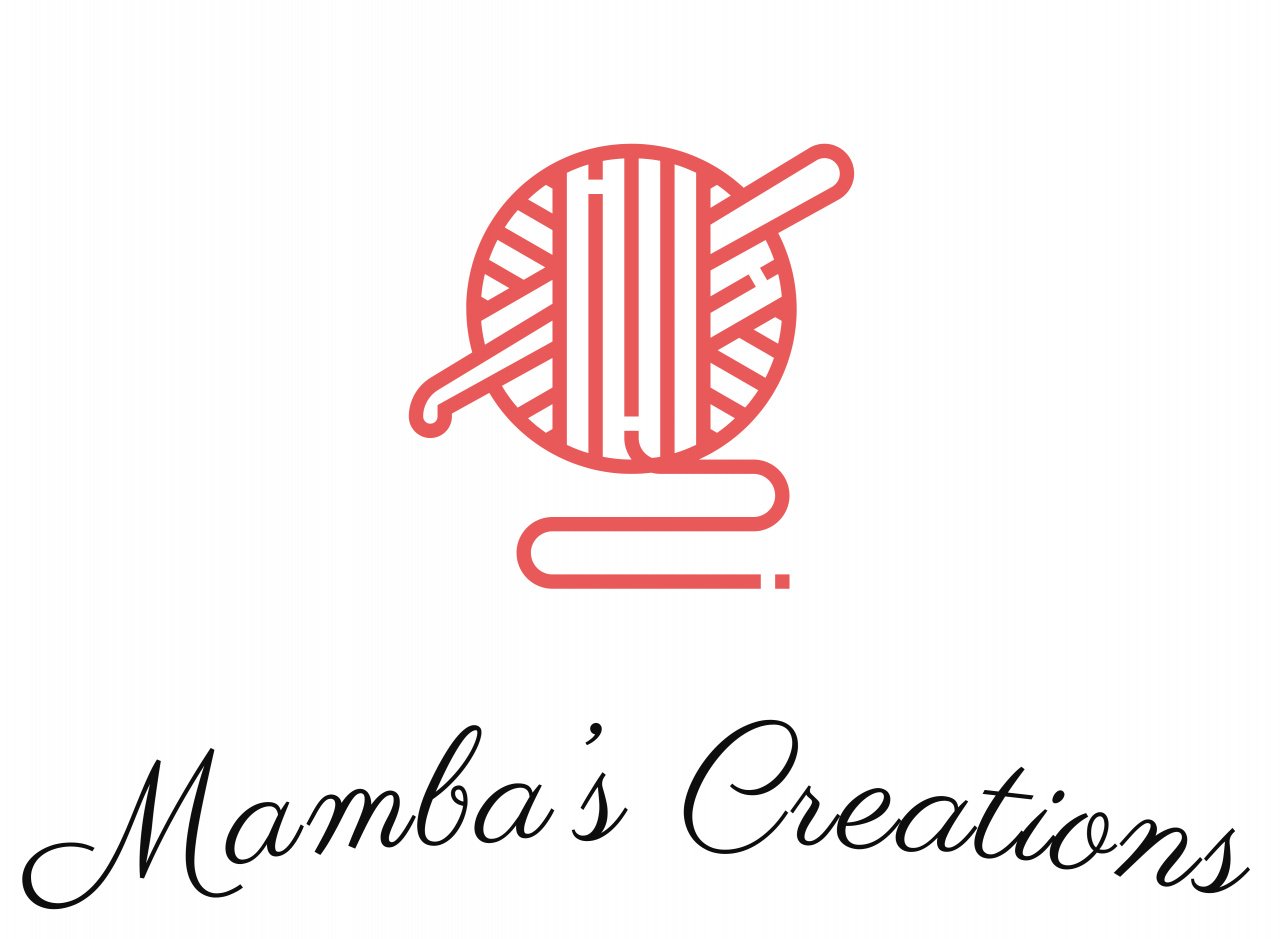 Mamba's Creations is a specialty craft store in Washingtonville, NY. We are committed to promoting and teaching the art of vintage crochet for future generations. In addition to our many products, we offer the following services: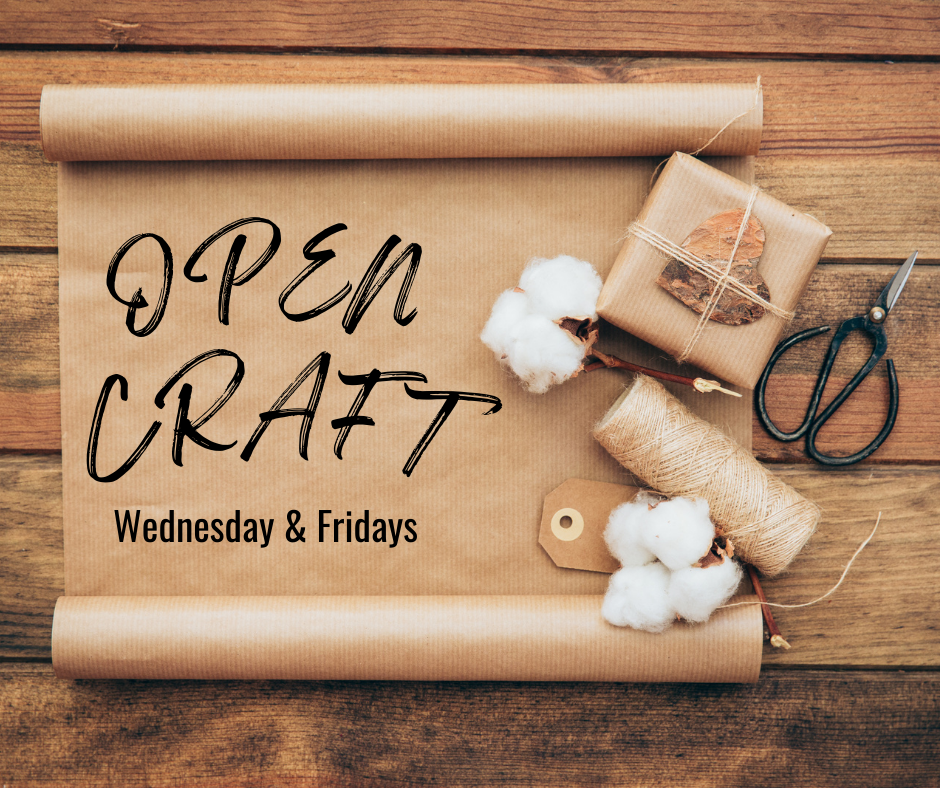 Crochet Corner

A dedicated space free to the community for crafting. Open Craft is available Spring, Fall and Winter. During the summer months, we move outdoors and enjoy Sip-n-Stitch. Check our calendar for the latest dates.

New in 2023
Enjoy snacks & beverages in the iHeart Hudson Valley Market micro-cafe!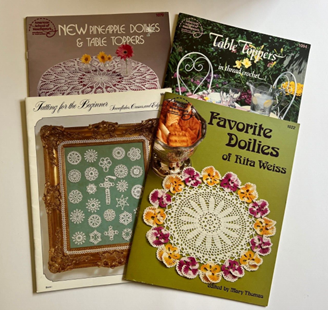 Pattern Club
Mamba has been collecting crochet and knitting patterns since the 1950s! We have been painstakingly archiving this amazing collection of vintage and modern day patterns. In 2024, we will be launching our subscription service as well as access to the library.
Our Family of Businesses & Partners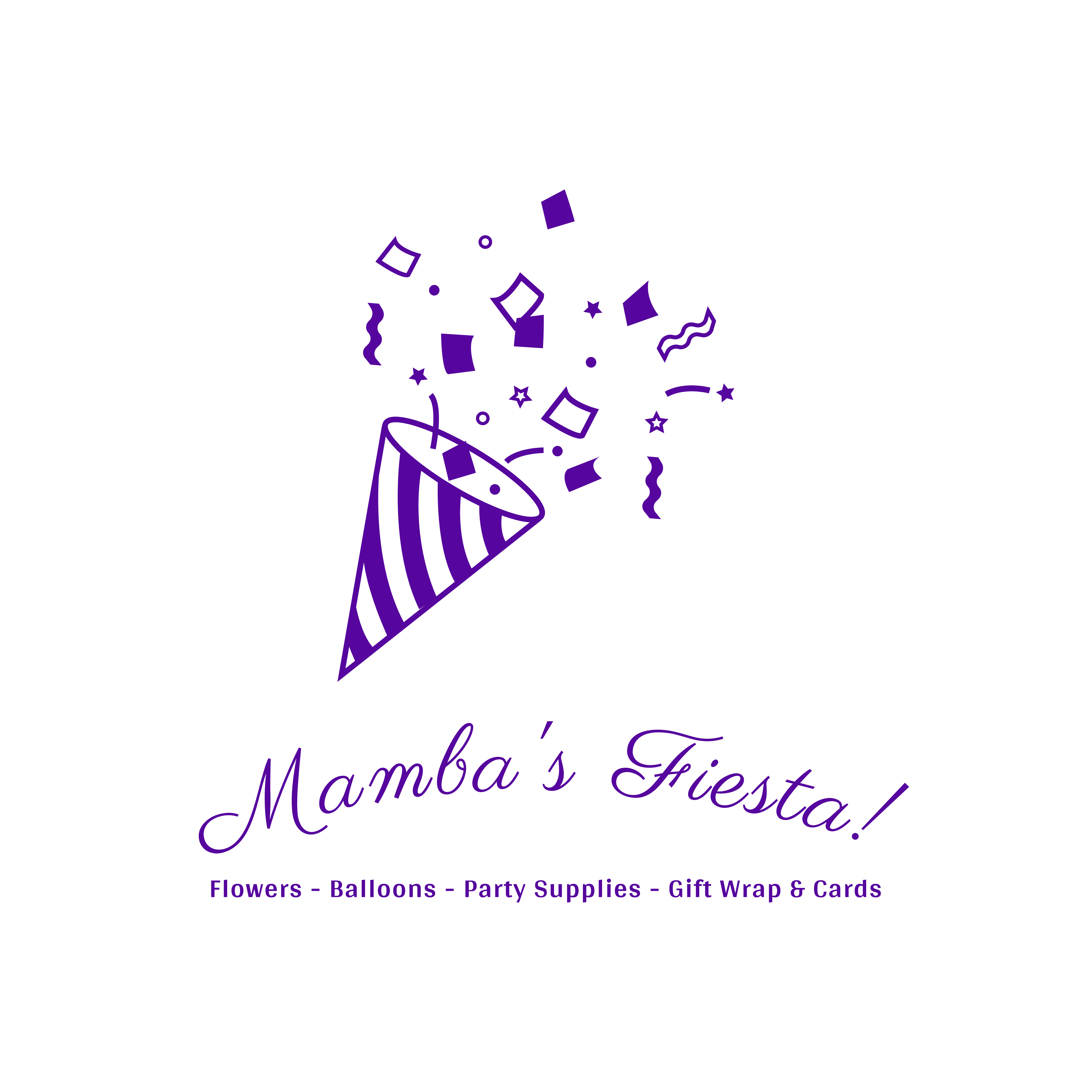 Flowers, Gifts & More
Added in 2021
Developed from our selection of Hallmark products and handmade gifts, Mamba's Fiesta elevated our retail store into the gift source for our community.