Looking for a Affordable, No Stress Party Venue?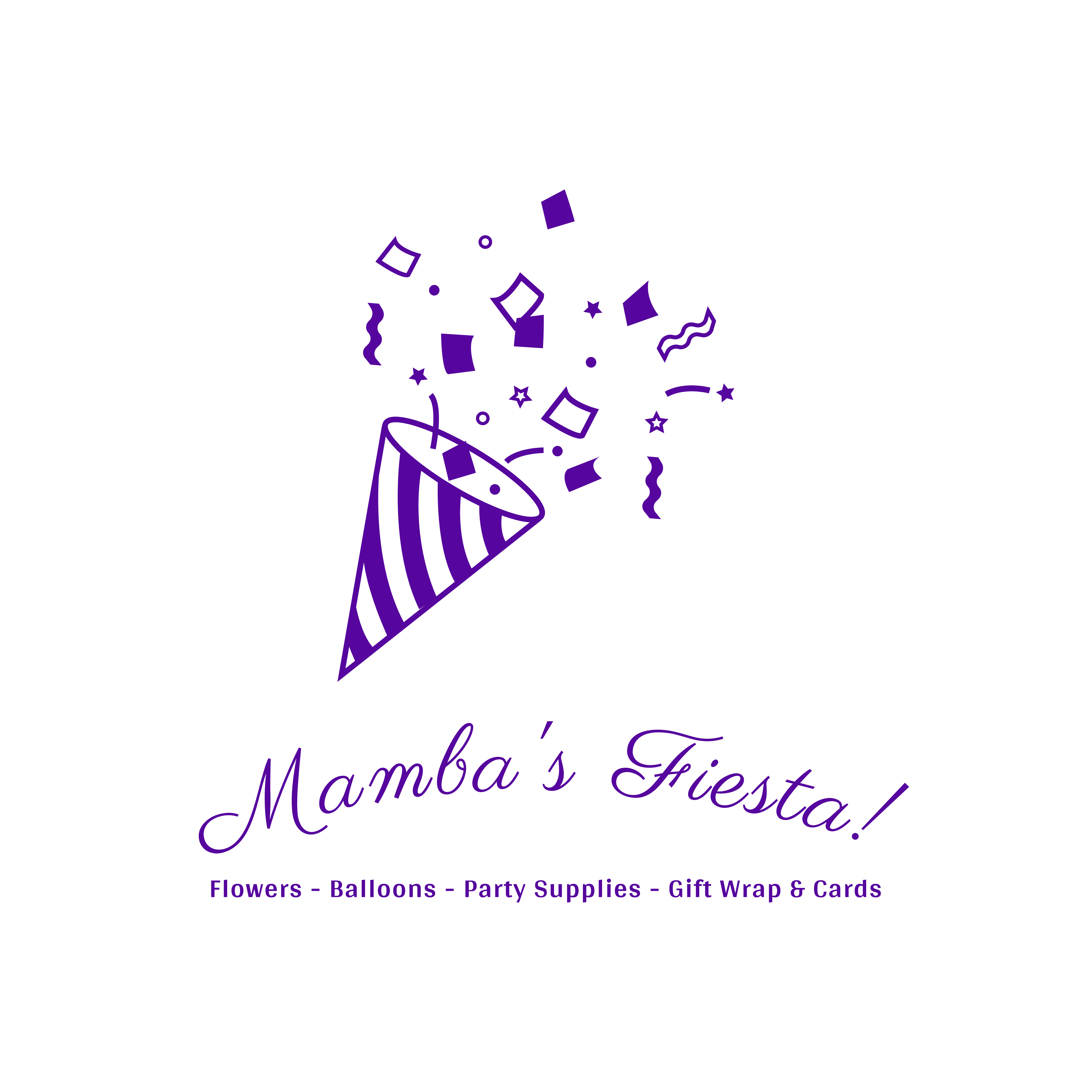 Since 2021, Mamba's Fiesta has been Washingtonville's go-to location for flowers, balloons, party decorations and now we are offering stress-free party packages at affordable prices. Imagine just showing up with a cake and/or goodie bags, enjoying time with your guests and then going home! No last minute setting up, and best of all, just grab your presents and head home.
Reserve your date with a deposit and we'll send you an invoice, please note venue space rental is additional and varies by location.
PIB CalendarPIB CalendarCheck for DatesCheck for Dates

Washingtonville Locations:
*
6 Depot Street (max 35 guests)

*

F & J Pizzeria Party Room (max 40 guests)

7 Goshen Avenue

*

VFW Post 8691 (min 40/max 80 guests)

44 East Main Street

*

Knights of Columbus (min 80/max 150 guests)

18 Hallock Drive
Reserve Your Date




Your $250 reservation is applied to your final invoice.
Change of plans? No problem, it's fully refundable.




Please Note:

This is a reservation of your date and will be applied to your event balance.

All events must be finalized with a guest list no later than fourteen days (14) prior to the event.

Only guests listed in the pre-submitted guest list will be admitted.

Cancellation policy:

Reservation is fully refundable until event is finalized.

Finalized events cancelled less than (14) days prior to event
will be charged a 25% cancellation fee.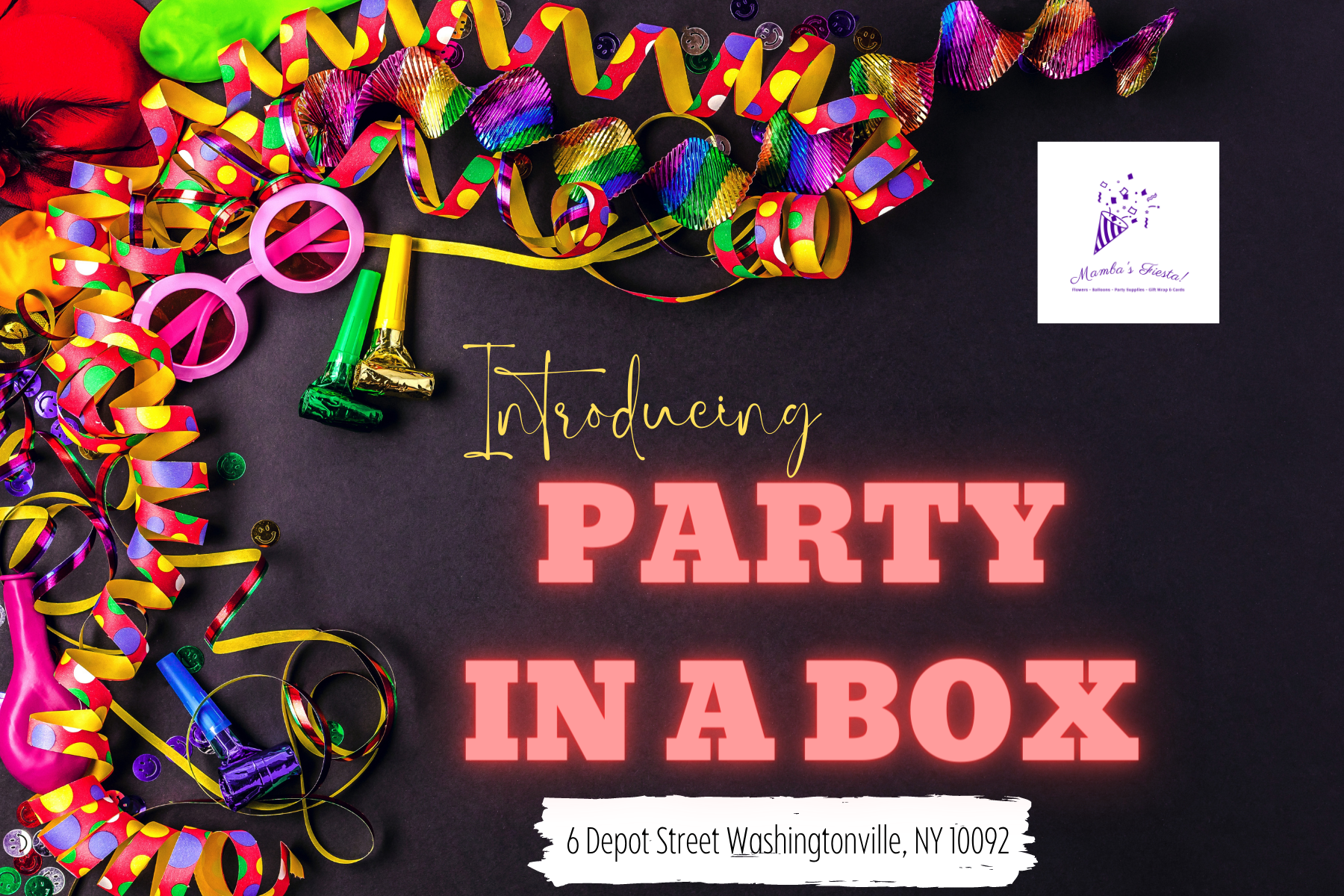 KIDS
$259
3-hour event for up to 8 children

Theme Decorations

Pizza, Hot Dogs & Chips

Juice Boxes, Soda & Water

Balloon Centerpieces

Decorative Arch

Use of Wireless Speaker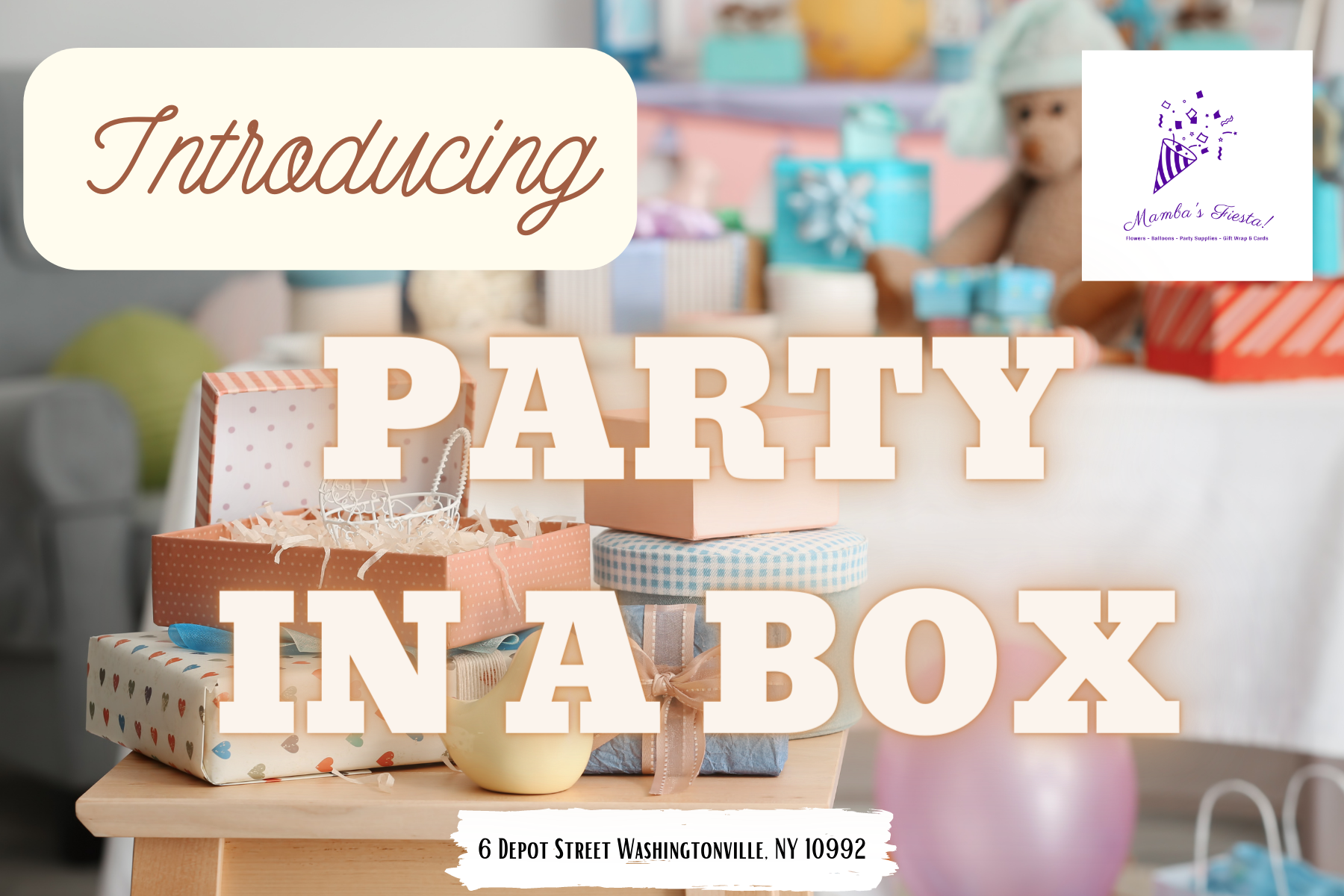 Baby Shower/Gender Reveal
$499
3-hour event for up to 20 guests

Theme Decorations

3-foot hero

Pasta & Salad

Beverages

Balloon Centerpieces

Decorative Round Arch

Use of Wireless Speaker