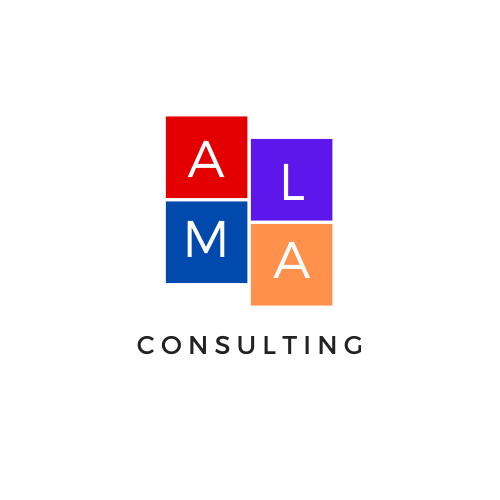 Business Consulting Services
Alma D Gonzalez, Managing Member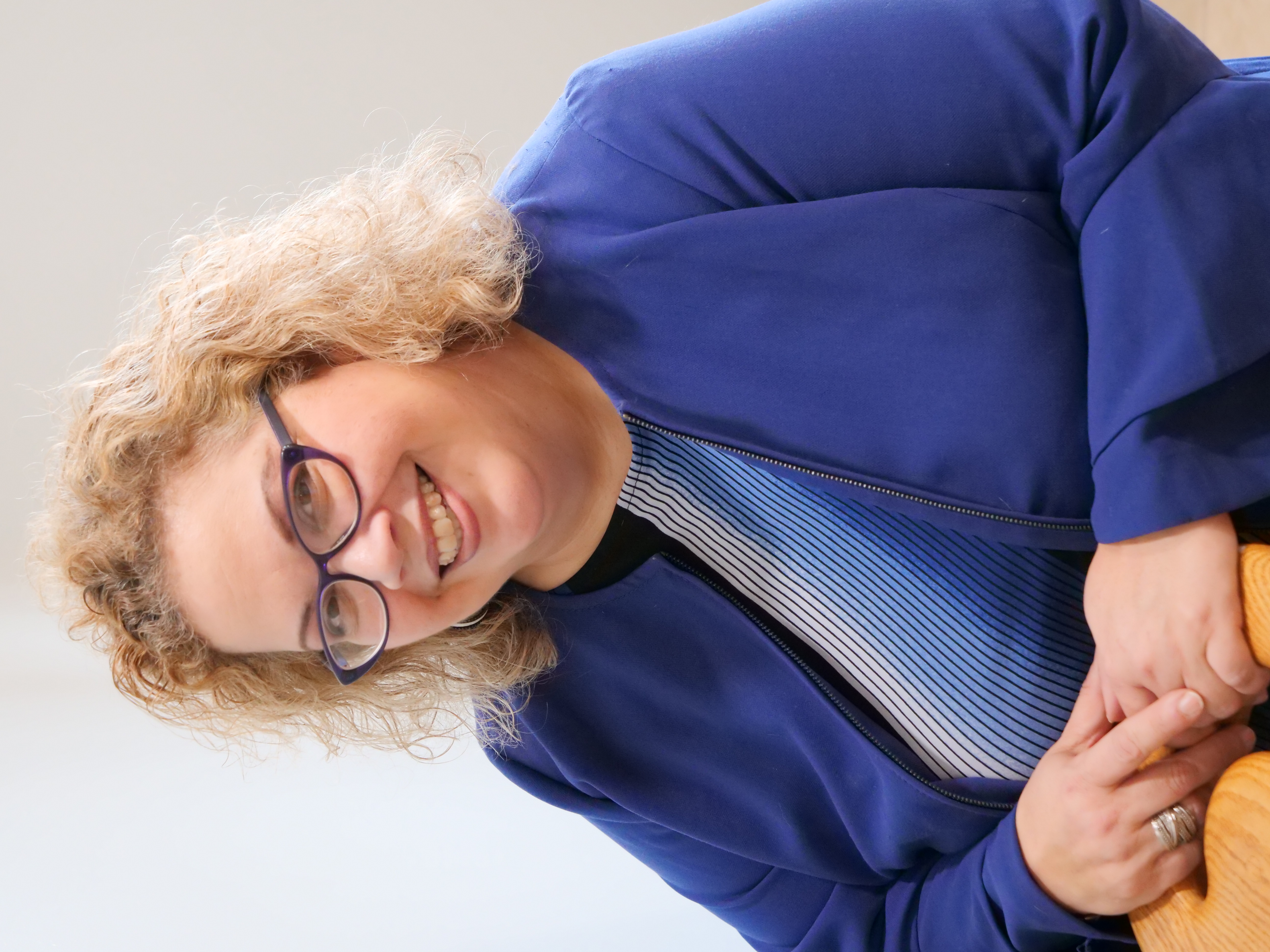 I have been an entrepreneur and/or senior level manager for over thirty years. In the mid-90s, I began working in business development as a startup specialist and helped build an internet startup from day one to its IPO at $5M, I transitioned my experience into working as an internet startup specialist for a private venture firm and helped raise nearly $80M for 50+ startup businesses until 9-11. Post 9-11, I started an events business and produced over 3,000 events - generating nearly $9M in revenue and servicing nearly 250,000 guests.

In 2019, I relocated to the small town of Washingtonville, NY in Orange County to provide a better quality of life for my children and my elderly parents. During the pandemic, I completed my MBA and began working on my doctoral thesis: "The Living Business Plan" which proposes a method for small business owners to take their business plan from a startup framework to a useful tool for sustained growth. Business development and entrepreneurship is my passion and I have been fortunate to work with true mentors in the financial and technology fields.
As an experienced entrepreneur, I have garnered an extensive knowledge of the business development process and the many challenges that startups face in every industry. I am available to help develop new business from the initial idea to opening day and beyond.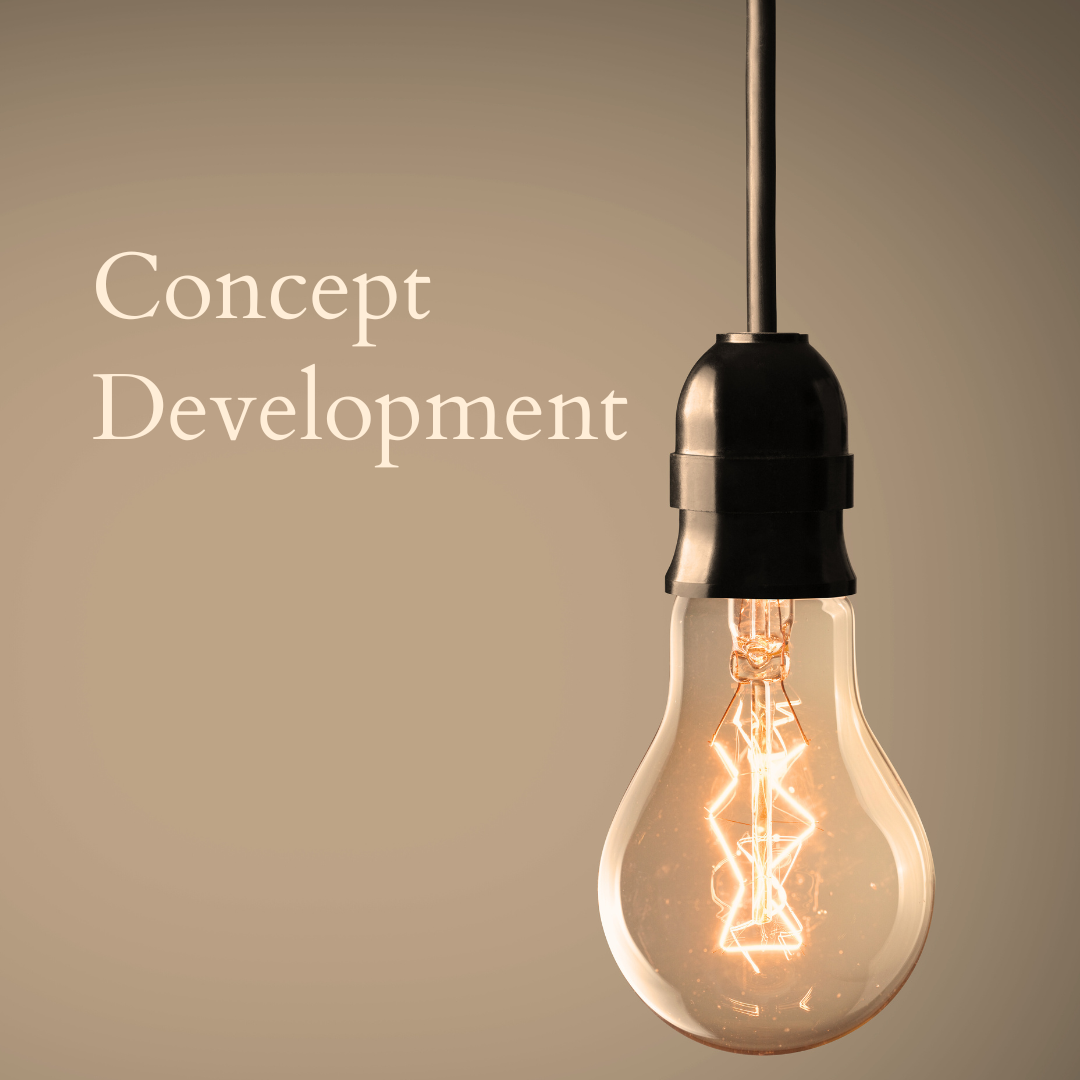 Have an idea but don't know where to start? With nearly 30 years in business development, let us hear it and help you develop your idea into a viable business concept.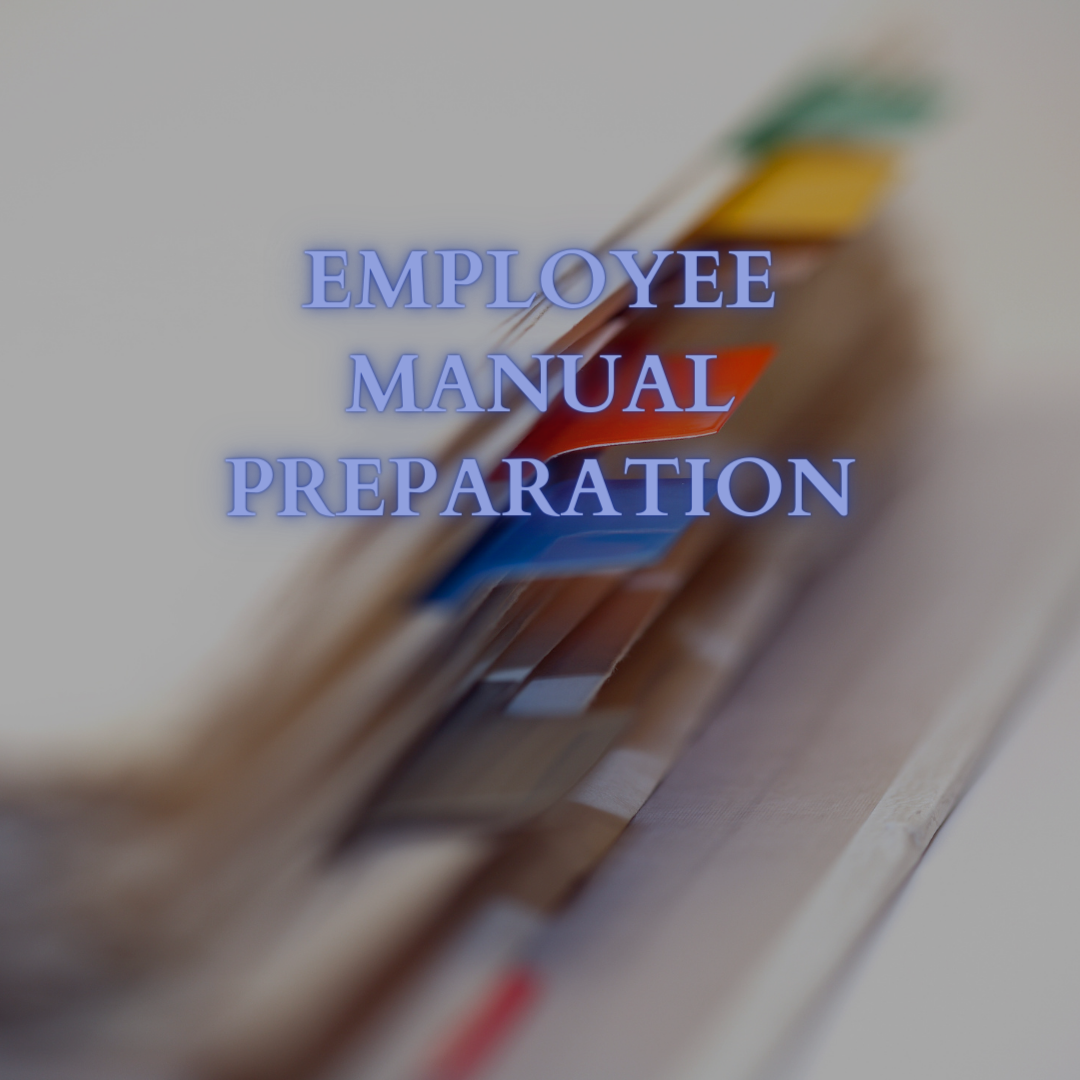 New Hire Orientation, benefits, compliance -- let us develop or review & repair your employee manual.
Design an employee manual for the NEW workforce!
From pitch deck to full implementation, we can create a business plan that will have all the benchmarks needed for soliciting funding and developing your business. Join our The Living Business Plan tm program for ongoing support as we help you implement your plan for sustained growth.
Start your business with careful planning!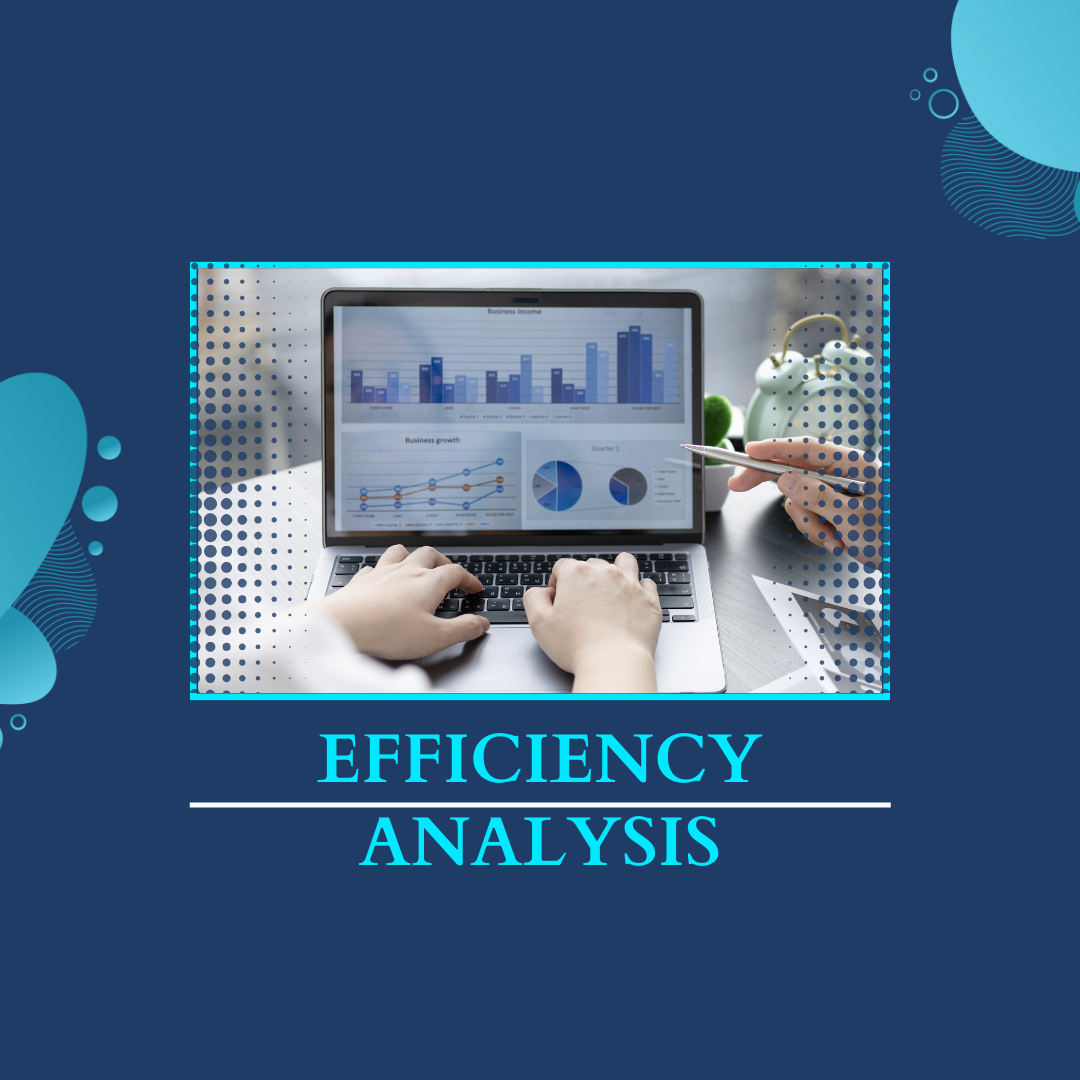 Stagnant business? Expenses increasing unexpectedly? Profit margin dwindling? How do you get sustained growth without raising prices/fees, etc.? Quite often, operational inefficiencies go unchecked or unnoticed. With a careful review of your business processes, we can help streamline operations and reduce waste.
Streamline your operations!